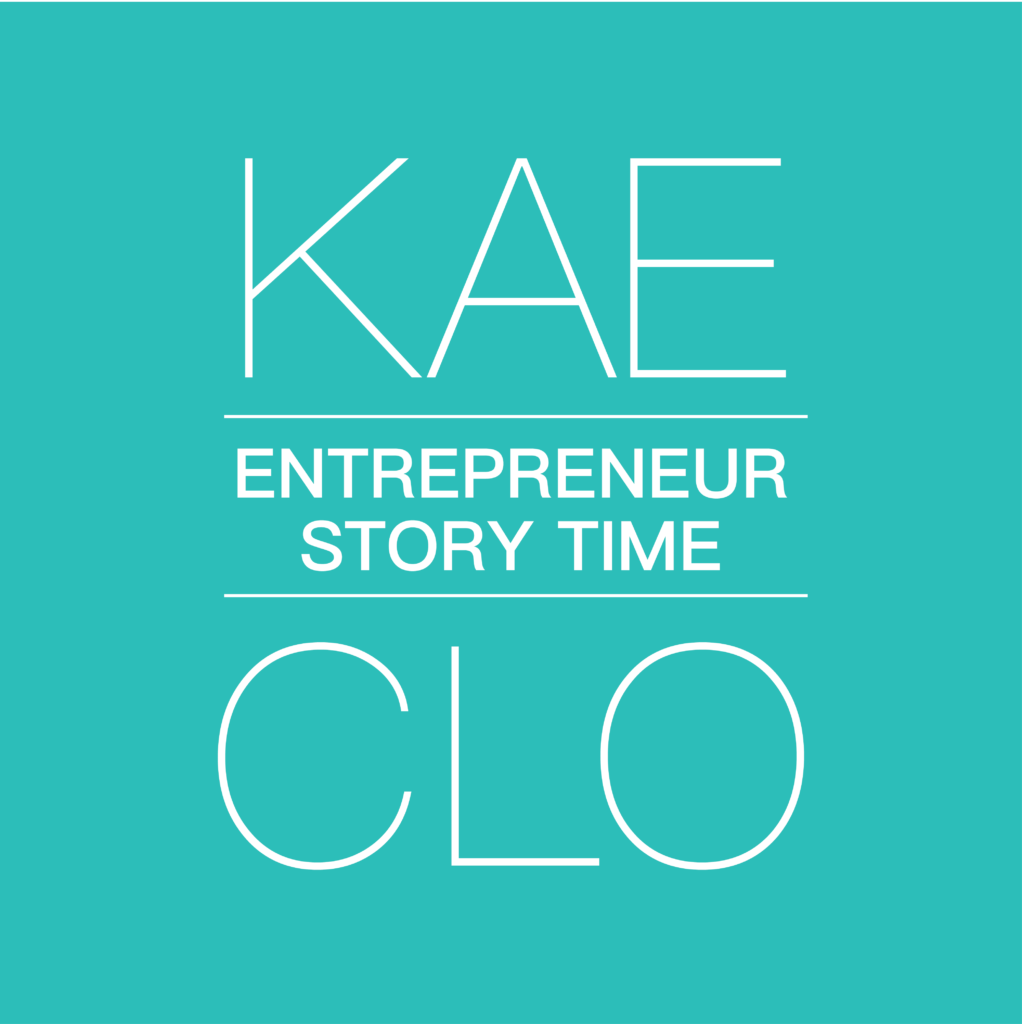 Welcome to Kick-Ass Entrepreneurs of Clovis (KAECLO), a brand new networking and community engagement group that has branched out of the successful KAE Santa Fe.
Stay tuned! More information about our upcoming programs, as well as recordings of our past storytellers, will be coming soon when ou
What is KAECLO?
If you like hearing local entrepreneurs' stories, visiting new venues and sharing that experience with others, then join Kick-Ass Entrepreneurs (KAE) of Clovis for our monthly-ish Entrepreneur Story Time™ events, held on the fourth Thursday of the month at 6:30 PM.
KAE features storytellers who hail from across ages, stages, and industries – from tech to food startups, to multimillion-dollar moguls kicking ass for years.
With time to schmooze with other smart, hardworking, motivated, creative, and supportive entrepreneurs and like-minded community members before and after every Entrepreneur Story Time™ event (once we're able to be in-person again), you'll get to experience for yourself just how friendly and collaborative Clovis' startup and entrepreneur community truly is.
Follow us on Facebook and Instagram so you don't miss any of our fun-filled events.
Modeled after Kick-Ass Entrepreneurs™ of Santa Fe (KAESF), a group started in January 2018 that organically grew to 500+ members with events consistently attended by 25–65 local fans of entrepreneurship and entrepreneur ecosystem partners in just 2 years, we're proud to be part of KAE Communities.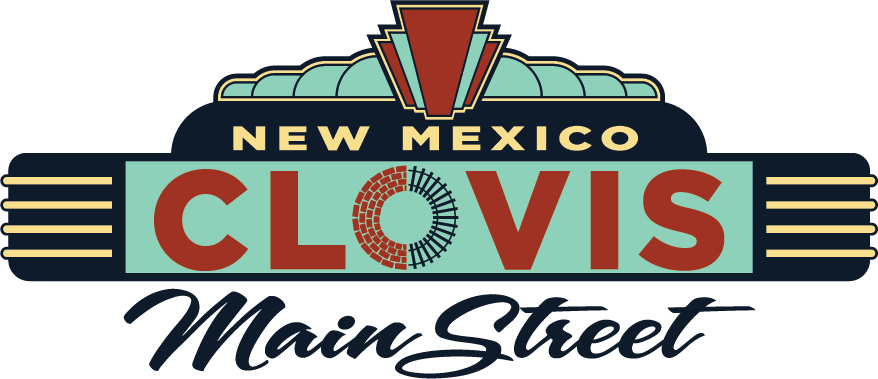 Can my business sponsor or host a KAECLO event?
Absolutely! We're patiently waiting for the right moment to resume in-person meetups, as we feel they have the strongest potential to form new relationships and collaborations. Sponsors and partner venues will help us bring this vision to light. In the meantime, we would like to encourage you to sign up for our mailing list below to get the latest updates on our progress.
Subscribe for Updates!
We promise not to spam you or share your info with anybody, only send you updates on future Entrepreneur Story Time™ events at some exciting new venues in downtown Clovis!