Downtown Clovis is the heart of the city and hosts many activities to enjoy year round. Come visit us any time of the year to enjoy your one one-of-a-kind experience!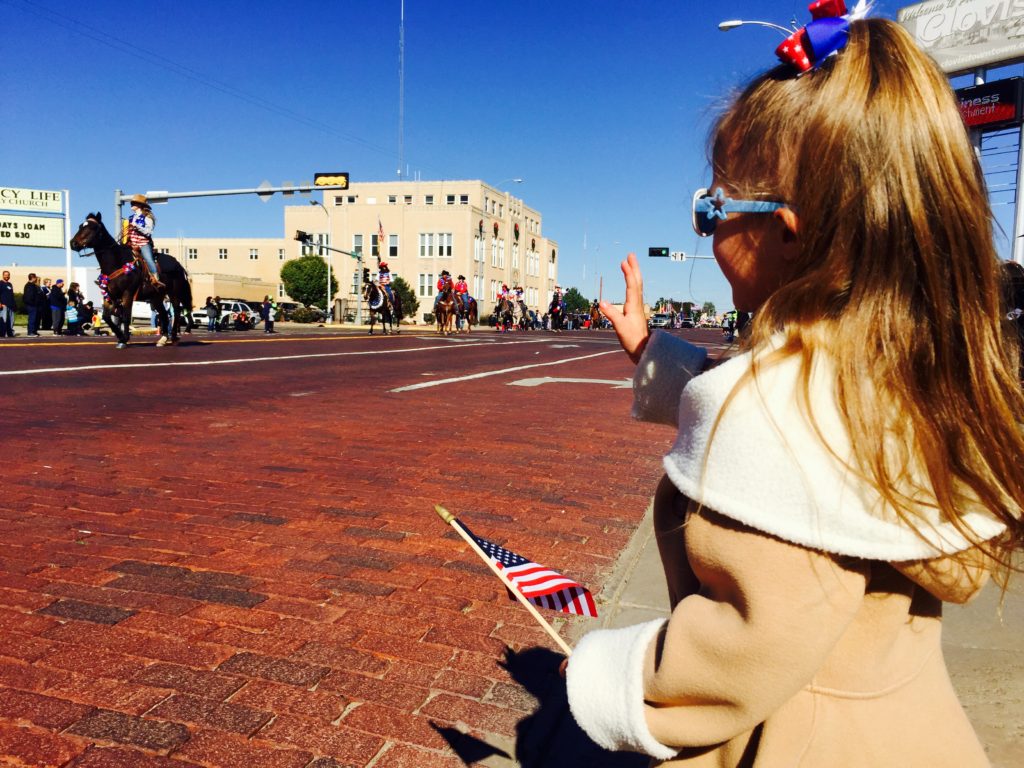 2017 Events to Enjoy in Our District
June 3 – Pioneer Days Parade on Main Street 10 AM
June 19-24 – Draggin' Main and Clovis Music Festival – More Information
2017 Clovis MainStreet Events
November 25, Shop Small – Shop Downtown All Day Event
November 25-December 2 – Storefront Decoration Challenge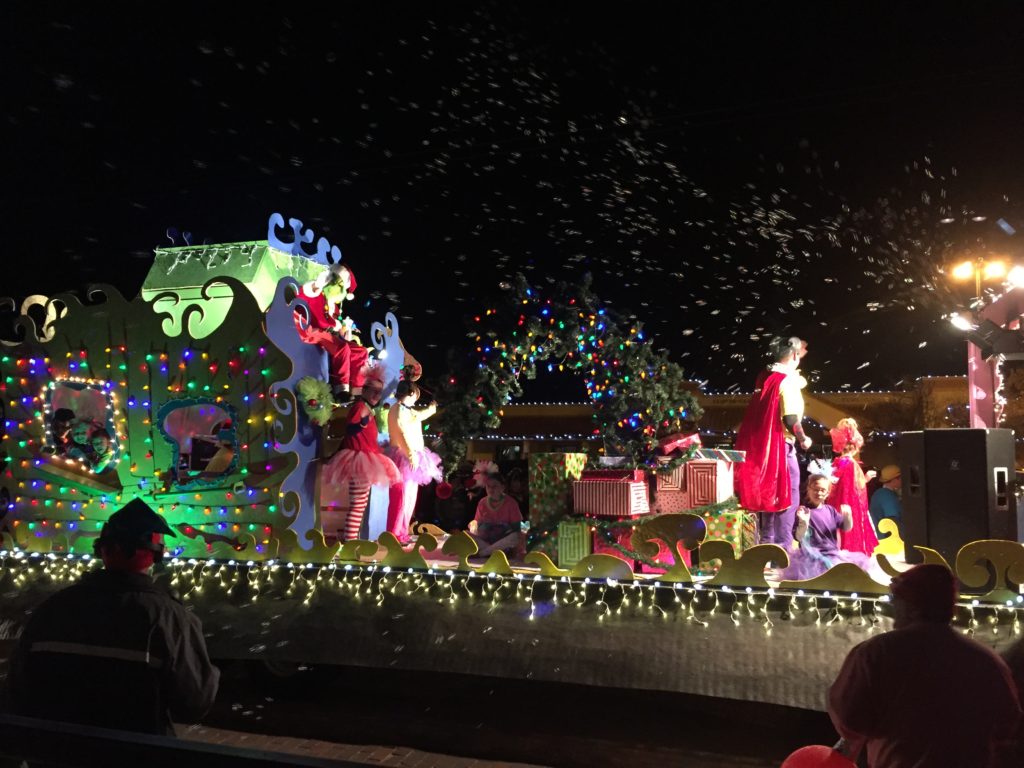 December 2, 6:00 PM Community Tree Lighting and Christmas Light Parade
2018 – February Mayors' Ball – More information available in the winter of 2017.